Choose Shelly Flood – leak/flood & temperature sensor, Wi-Fi and take care of the safety of your home! This sensor detects water leaks/floods in your home and sends you real-time notifications. You can avoid a lot of unpleasant situations in this way!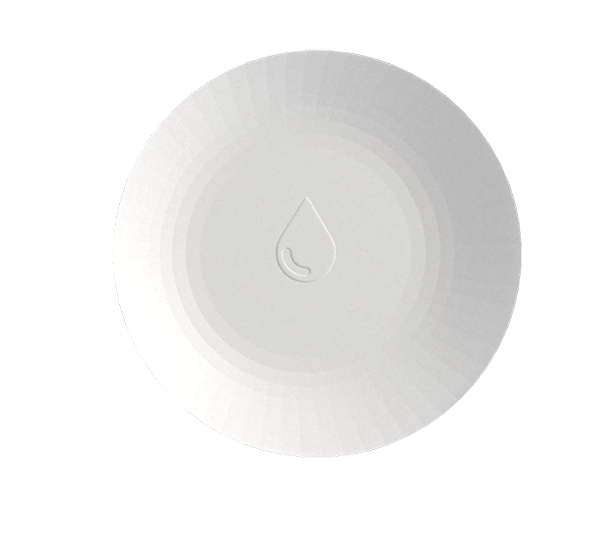 Benefits
works with or without Hub: the Shelly Flood sensor connects directly to the Wi-Fi network and doesn't require connection with a Hub. Compatible with Samsung SmartThings, Hubitat Elevation, HomeBridge and more;
receive notifications: the sensor sends instant notifications via the Shelly application when it detects a water leak in the area where it's located;
measures the temperature: in addition, the sensor measures and the temperature in the environment of your home, where it is placed;
avoid unwanted accidents: if you live in an apparment you'll appreciate the usefulness of the sensor even more! Find out as soon as possible about the water leaks and you can avoid flooding your neighbors;
take care of your home: use the sensor alongside with a solenoid valve to stop the water supply in the event of a flood. This avoids the destruction of the flooring and saves money and time!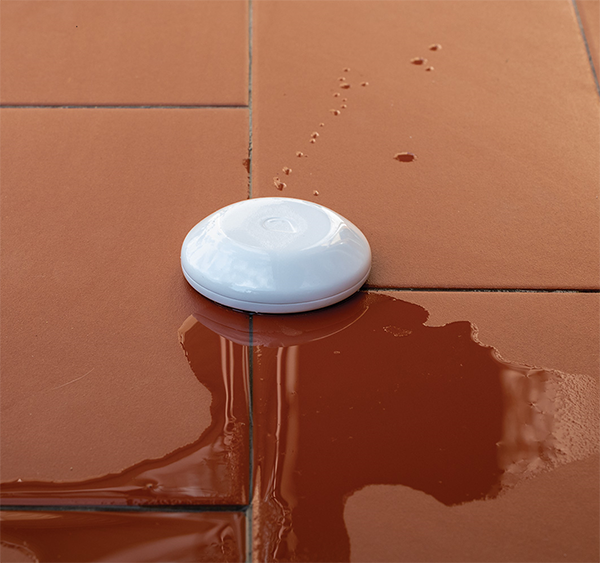 Specifications
compatible with Android, iOS, Amazon Alexa, Google Assistant and MQTT and REST API;
power supply: CR123A battery (lifespan up to 18 months);
range: 50 meters outside and up to 30 meters inside the house (depending on the thickness of the walls);
operating temperature: -40 – +40 degrees Celsius;
dimensions: 70x70x19mm.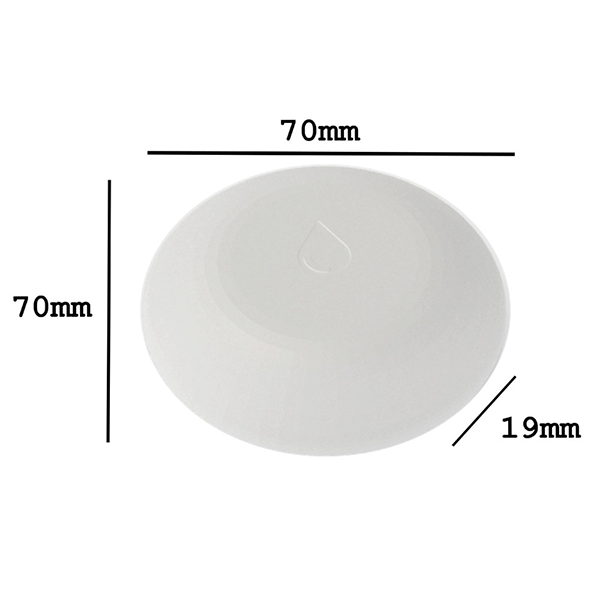 Whether you live at home or on the block, using a Shelly Flood – leak/flood & temperature sensor, Wi-Fi will reduce your worries when you're away from home and not only! Use modern technology to simplify your home life.
If you find this information useful, join the myL2 Tutorials facebook group and we'll keep you updated with new guides every week.
You're also invited to the Offers and Discounts facebook group, you will be the first to know about our promotions and offers!