Use a Shelly Door Window 2 Wi-Fi constat sensor and get rid of worries in a simple way! Enjoy a more relaxing life with more security in your smart home!
Contact sensor that detects and notifies if the doors/windows are open or closed.
An ideal solution to automatically turn on the lights when a door opens or to turn off the heating/cooling when the windows are open!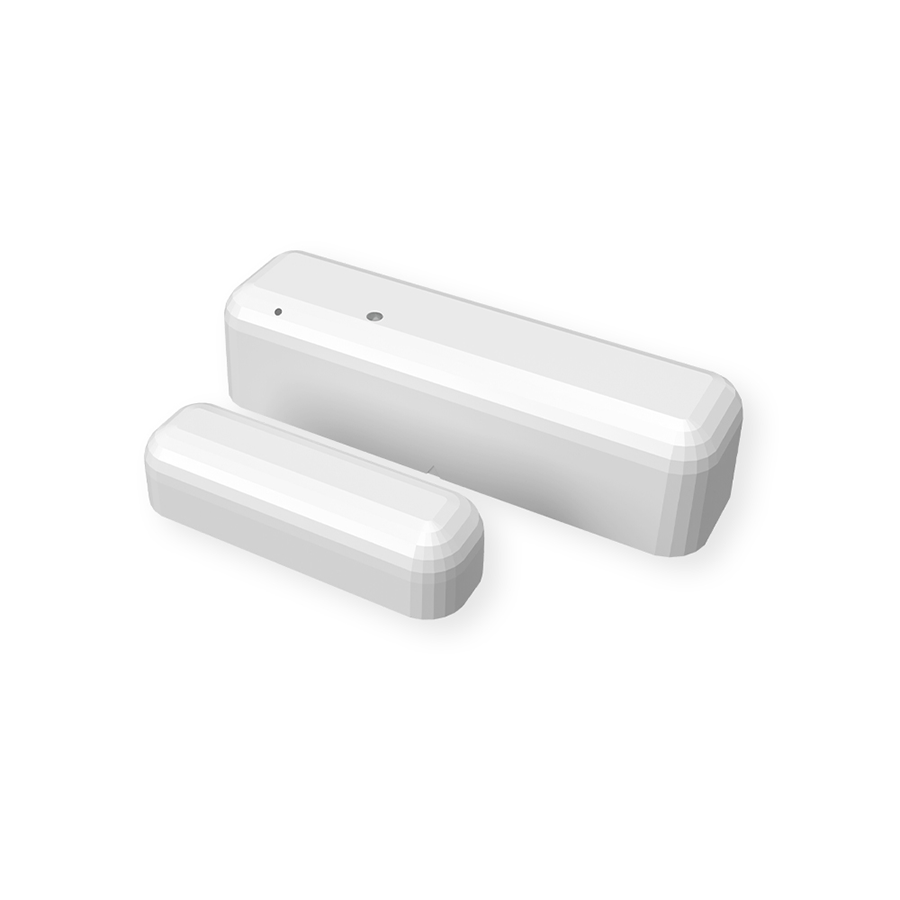 Benefits
works with or without a Hub: Shelly Door/Window 2 contact sensor connects directly to the Wi-Fi network and doesn't require connection with a Hub. Compatible with Samsung SmartThings, Hubitat Elevation, HomeBridge and more;
real-time notifications through the free Shelly application: you are notified when the sensor detects that the doors/windows have been opened/closed, when vibrations appear, when there is a change in the angle of inclination, temperature and brightness (luxury) in the room in which it was mounted;
multiple uses: the sensor can be used for any system with closure and opening. This way you will know when someone is poking through the safe, jewelry box, medicine cabinet or the cabinet with dangerous substances;
create complex scenarios: you have a multitude of options to create scenarios; turn on the light when the door opens, activate the doorbell when detecting a vibration in the front door, start the alarm when the doors or windows have been opened in your absence.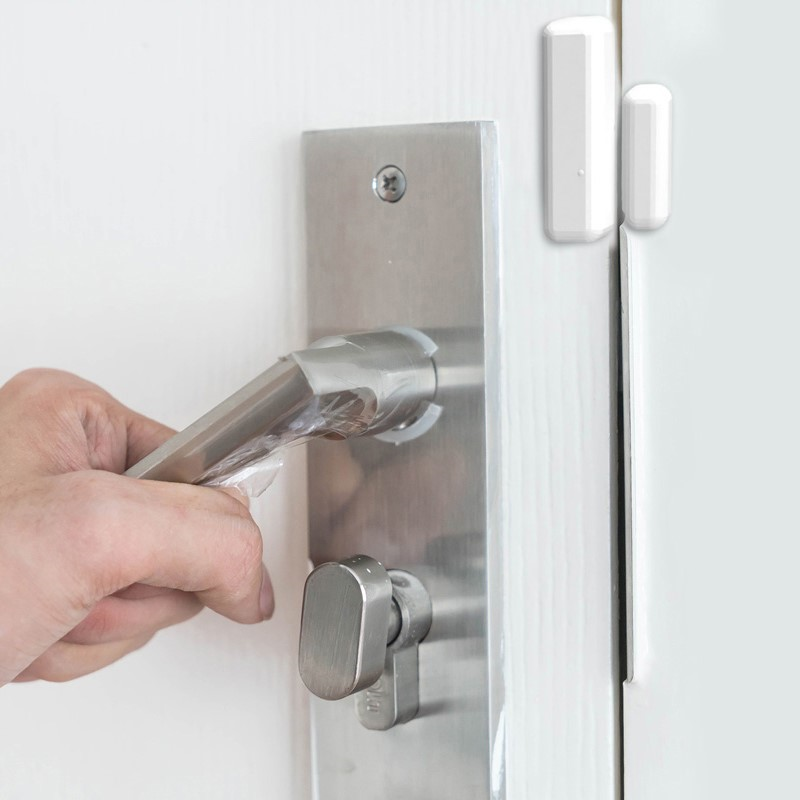 Specifications
direct Wi-Fi connection, no separate hub (controller) required;
power supply: 2 batteries x 3V-CR123A (lifespan up to 2 years);
compatible with Android, iOS, Amazon Alexa, Google Assistant, MQTT and the REST API;
operating temperature: -10 – +50 °C;
sensor size: 82x23x20mm;
magnet size: 52x16x13mm.
Increase the level of your home security and keep your family more secure! Easily follow the condition of your home from the comfort of your sofa or from anywhere you're at! Enjoy modern technology and get rid of the worries you used to have!
If you find this information useful, join the myL2 Tutorials facebook group and we'll keep you updated with new guides every week.
You're also invited to the Offers and Discounts facebook group, you will be the first to know about our promotions and offers!