Increase the comfort level at home! Use a Wi-Fi Temperature and Humidity Sensor that allows you to easily monitor temperature and humidity values ​​for an improved lifestyle!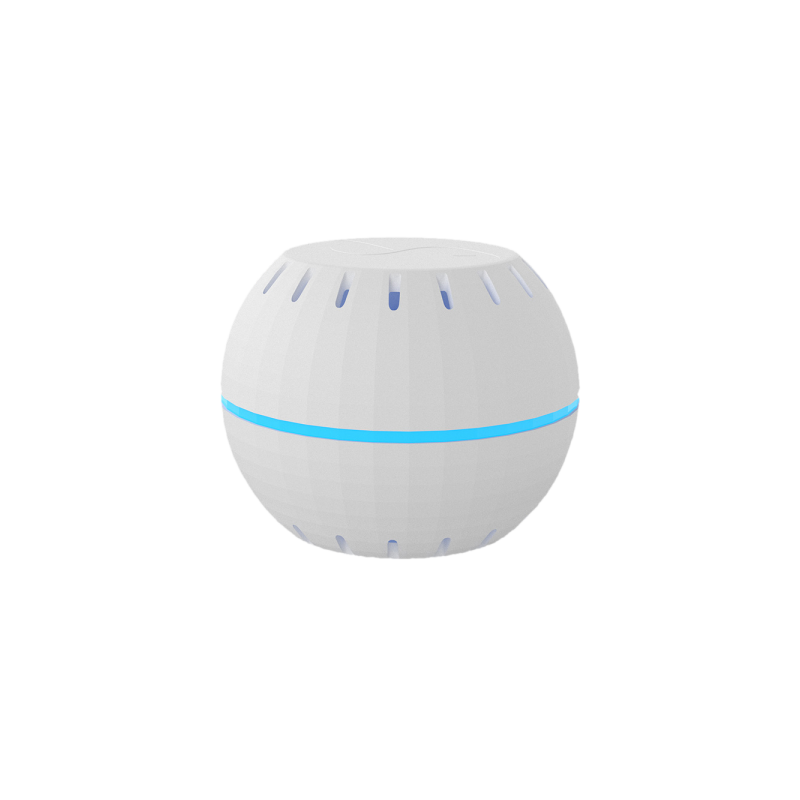 Benefits
experience comfort according to your needs and you enjoy a healthier life!
works both online (connected to the cloud) and offline;
you don't depend on a Hub;
modern design: the sensor is small, practical, portable and with a minimalist design. It fits in any room and is imperceptible!
application control: connect the Shelly sensor to the Shelly Cloud mobile application available for Android and iOS or use the web interface. Enjoy a modern experience with the available options!

set alarms for low / high values ​​of temperature and humidity, create charts per day / week / month / year, create a dynamic program after the sun (depending on the time of sunrise and sunset), check the battery percentage.
Specifications
can detect temperatures between -40- and +60 degrees Celsius (+/- 1 degree Celsius);
detects humidity over a range of 0 – 100% relative humidity (+/- 0.5 percent);
the CR123A battery can last up to 18 months.
portable, can be mounted anywhere or placed on furniture;
does NOT include a battery (CR123A).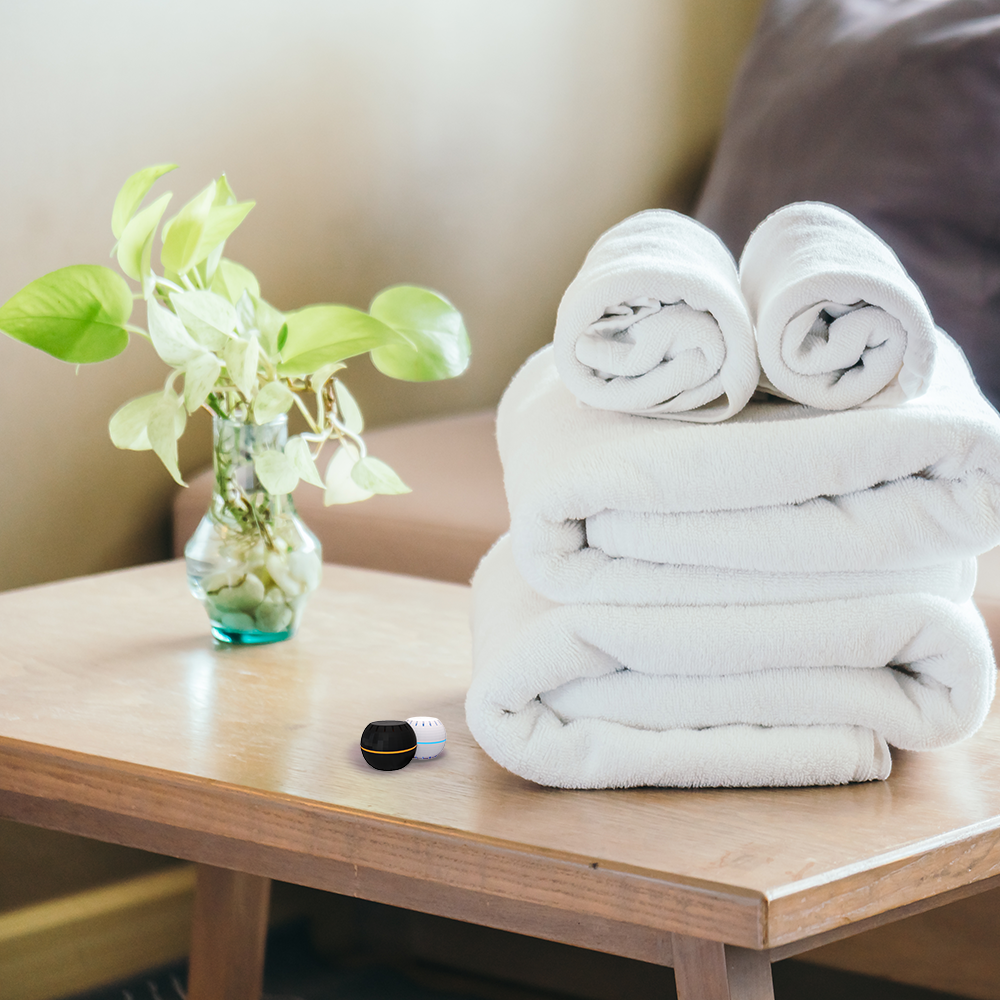 Choose a modern lifestyle! Upgrade your home and experience a new level of comfort with a Wi-Fi Temperature and Humidity Sensor.
Add other smart sensors to your home and make your life easier!
If you find this information useful, join the myL2 Tutorials facebook group and we'll keep you updated with new guides every week.
You're also invited to the Offers and Discounts facebook group, you will be the first to know about our promotions and offers!