Do you have a busy life and are you always on the go ? Feeling like you're not eating as healthy as you used to ?
A Mini Juice Blender can help you a lot when you want to get your daily dose of vitamins wherever you are. It is a simple on the go solution suited for you and your family members.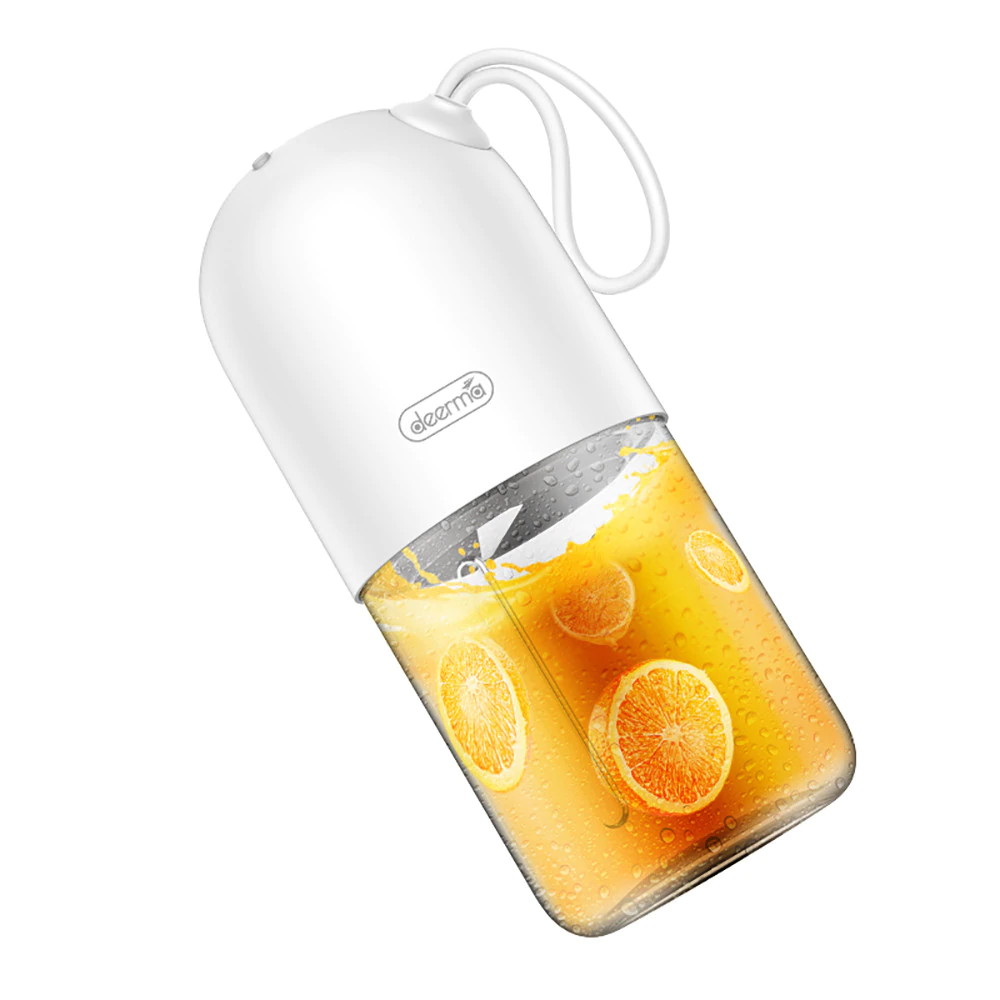 Small and portable, this 300mL blender is perfect for quickly preparing a healthy drink, a milkshake or baby food. Whether you are at home, at the office or on a trip, you have a way to make you life healthier.
This mini blender can prepare up to 6 cups of juice with a fully charged battery so you can use it more than once and enjoy healthy drinks anywhere you are.
Standard charging time is approx. 3 hours. Can be charged with a portable battery or 5V USB car charger.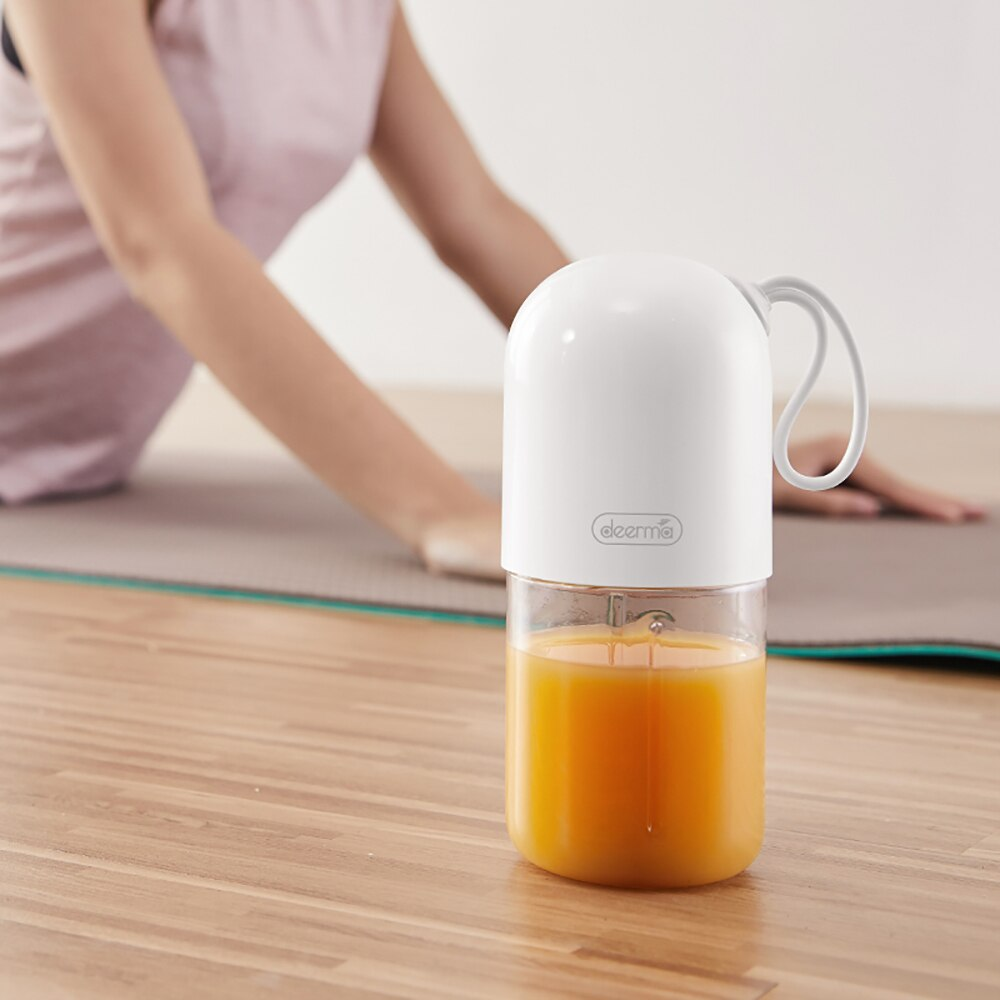 Ideal for:
work;
gym;
travel;
picnic;
baby food.
Operating mode:
Insert the contents (cut into cubes), close the lid tightly and turn the blender with the clear half upwards, press the on/off button and gently shake the blender. Press the on/off button again to turn off.
Specifications:
power: 45W;
capacity: 300mL;
4 blades, 18000rpm;
battery: 1200mAh, rechargeable via micro-USB (5V), cable included;
easy to wash and clean.
You don't have to make big efforts to have a healthier life, just make more intelligent choices.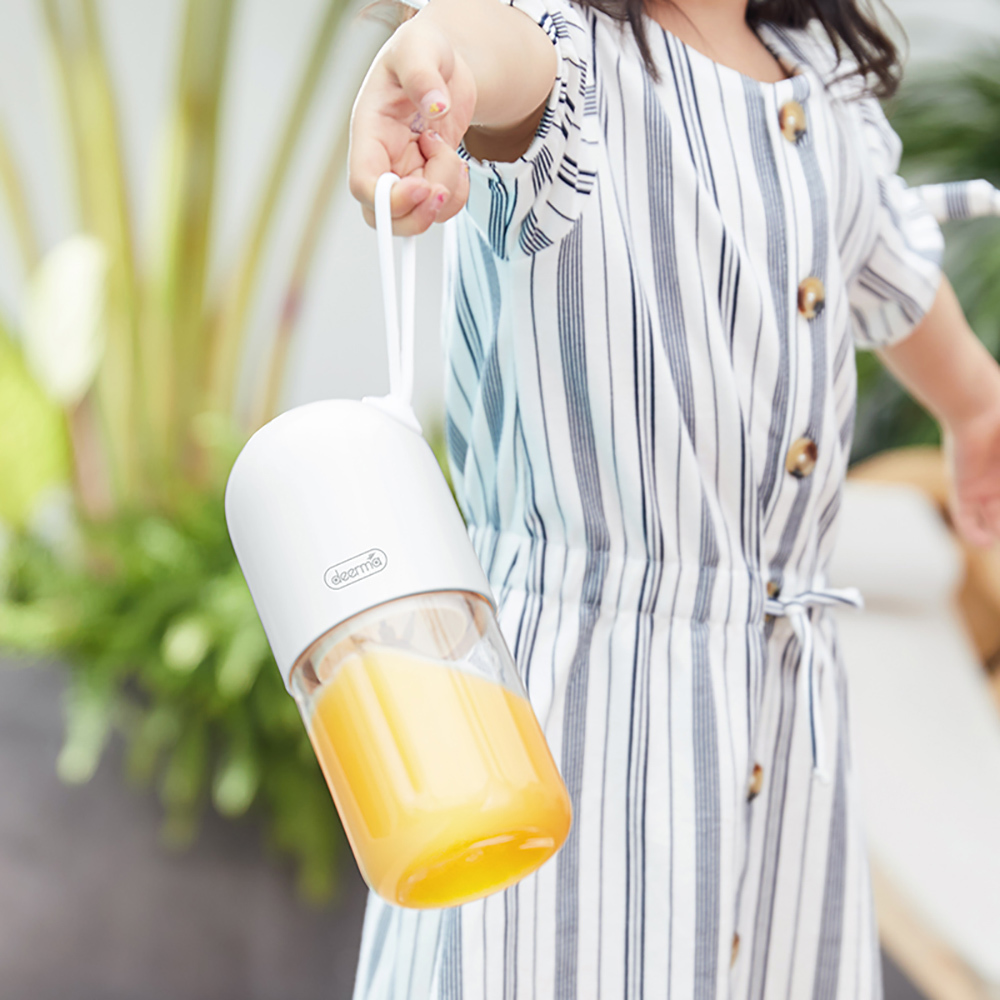 Get the Mini Juice Blender from Xiaomi and take care of your and your family member's health in an easy way, wherever you are.
If you find this information useful, join the myL2 Tutorials facebook group and we'll keep you updated with new guides every week.
You're also invited to the Offers and Discounts facebook group, you will be the first to know about our promotions and offers!